So TIFF has come and gone this year. Overall, I wasn't as happy as years past. This year I was focusing on gala's instead of waiting at hotels. Mostly due to back and knee issues, I can't stand on my feet for 12hrs any longer, but also because the TIFF organizers are making it more difficult to find celebrities throughout the city.
Here are some of my favorites from TIFF this year.
Kristen Stewart showed up late for her gala, forcing the midnight show to start past 1am.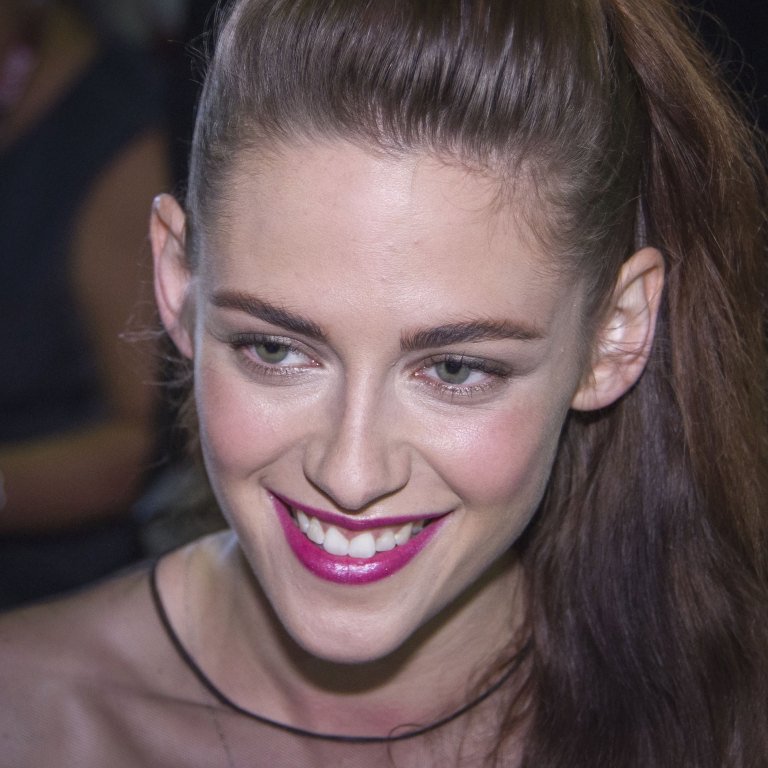 I had never attempted a "midnight madness" screening before, but decided to stay up late this year. I loved Olivia Thirlby in everything I've seen of hers, so I decided to stay up. The crowd wasn't huge, but it was definitely fun. The image is being used on her Wikipedia page.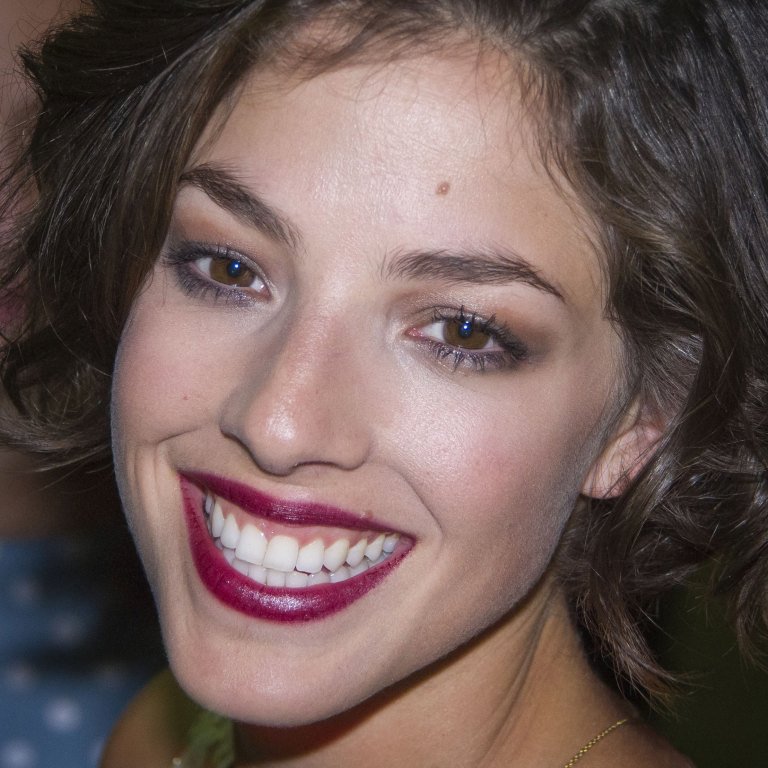 This image of Ashley Benson is also being used on Entertainment Tonight Wikipedia page.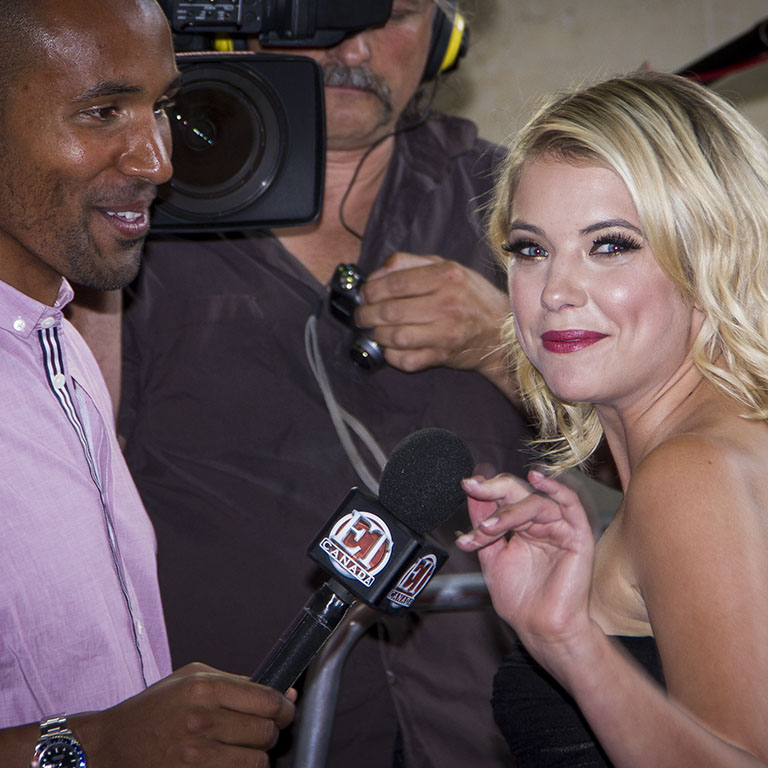 Woody Harrelson yet again disappointed me. I knew he wouldn't sign anything, but I tried anyway.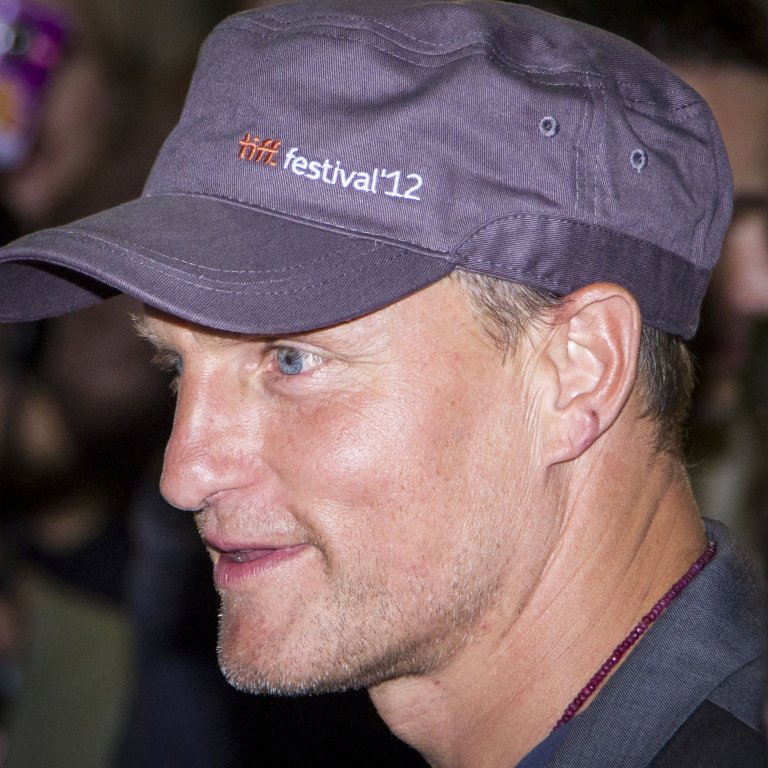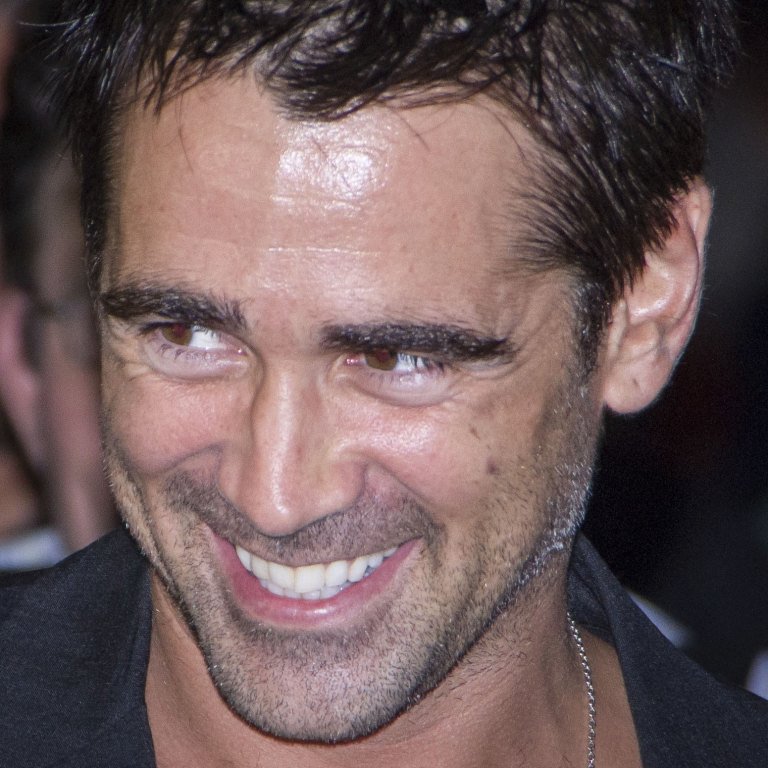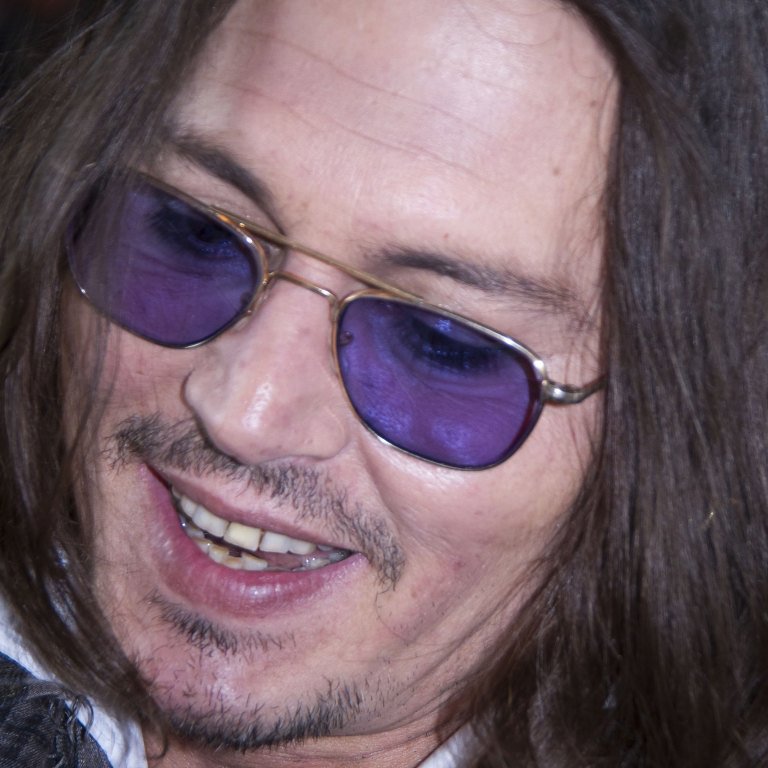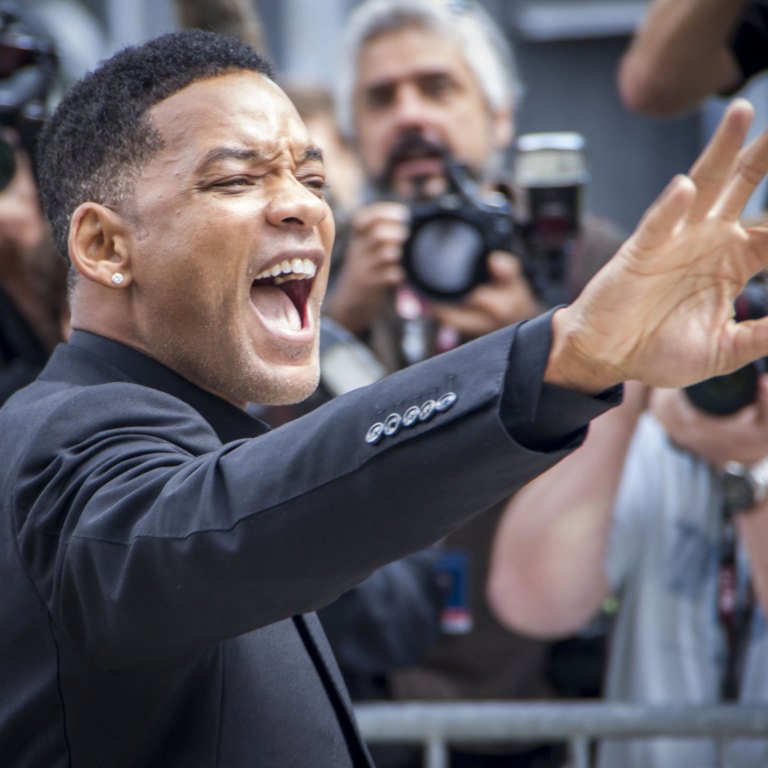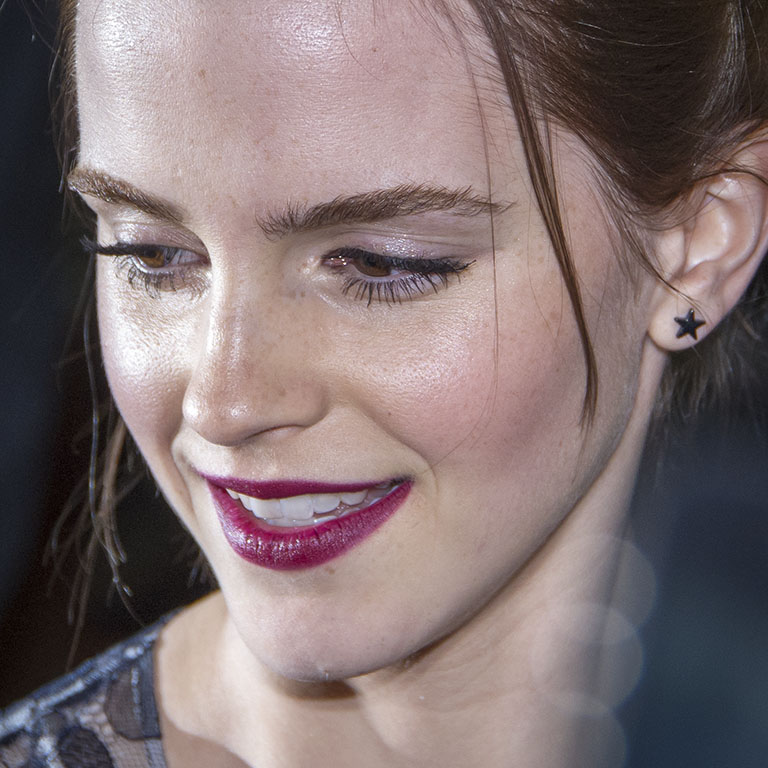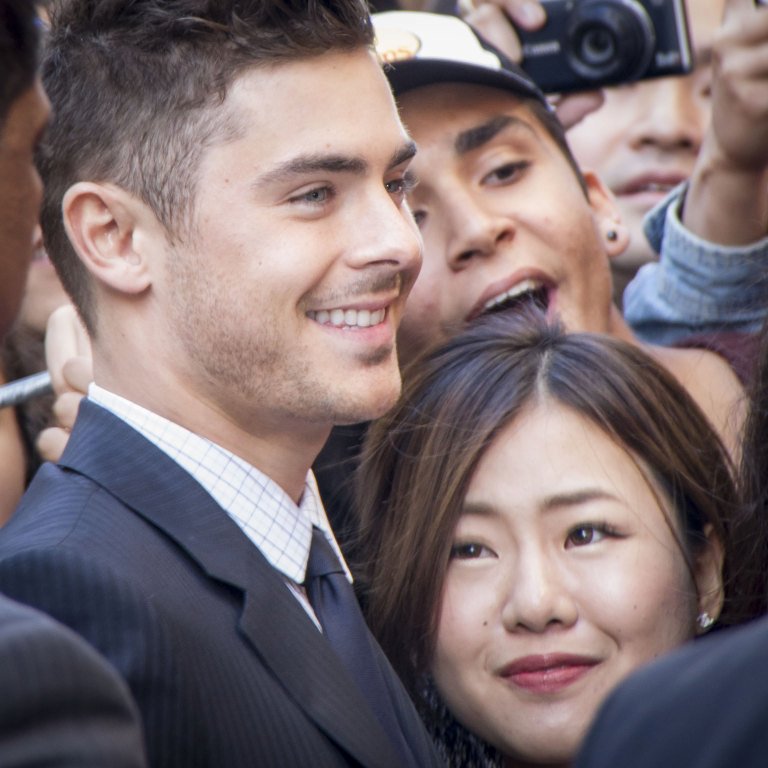 I was happy to end the year seeing Jared Leto. The crowd was excited, but smaller than for Zac Efron.